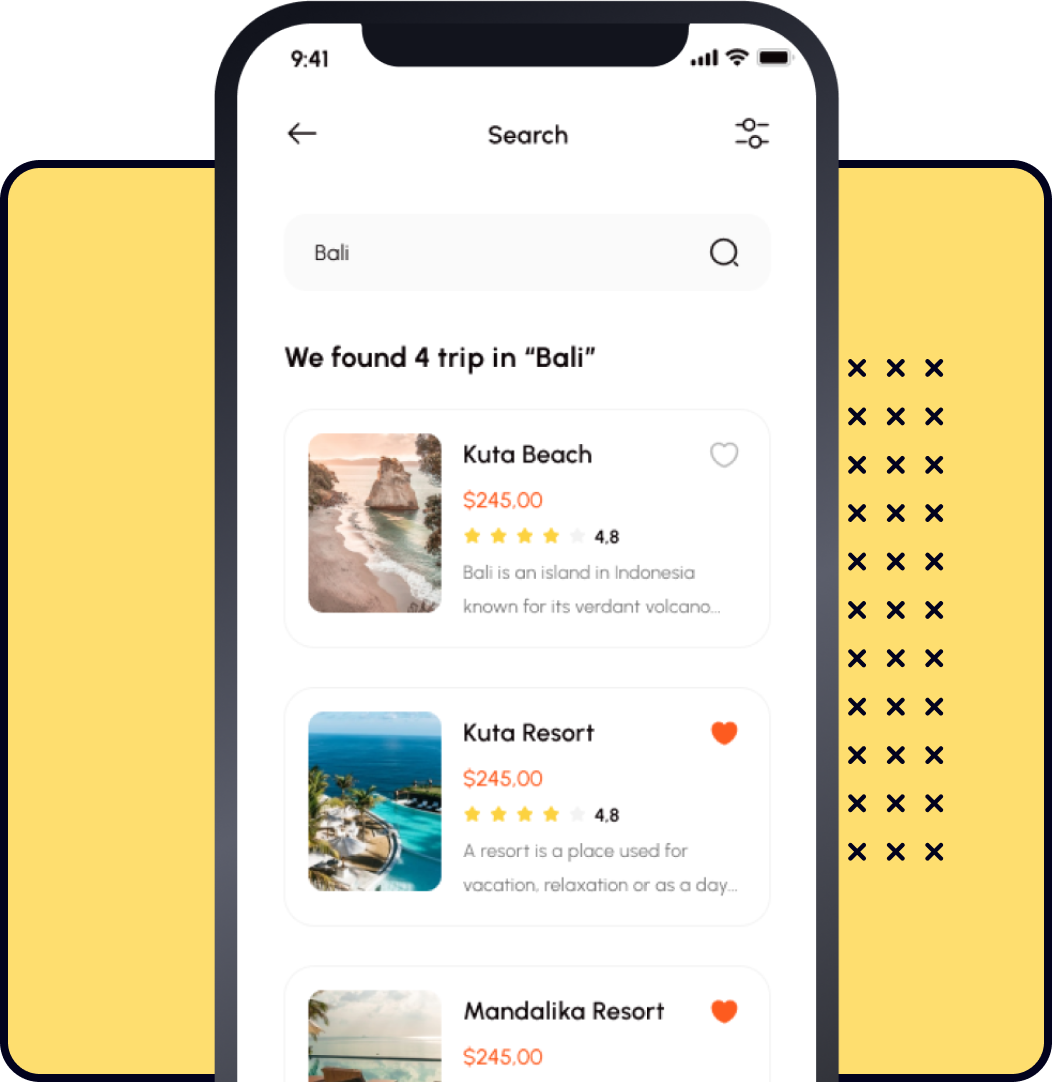 All the world's most popular destinations in one place
Xmoze was once an app and site for reading about travel destinations, now primarily offers package tours. Search for the country or region you want to explore.
It creates multi day travel meals in the destination of your choice, this packages of tour you can directly through the app or website easily.